My Little Pony G4 FiM Bend Knee PINKIE PIE from Cheering or Row & Ride Swan Boat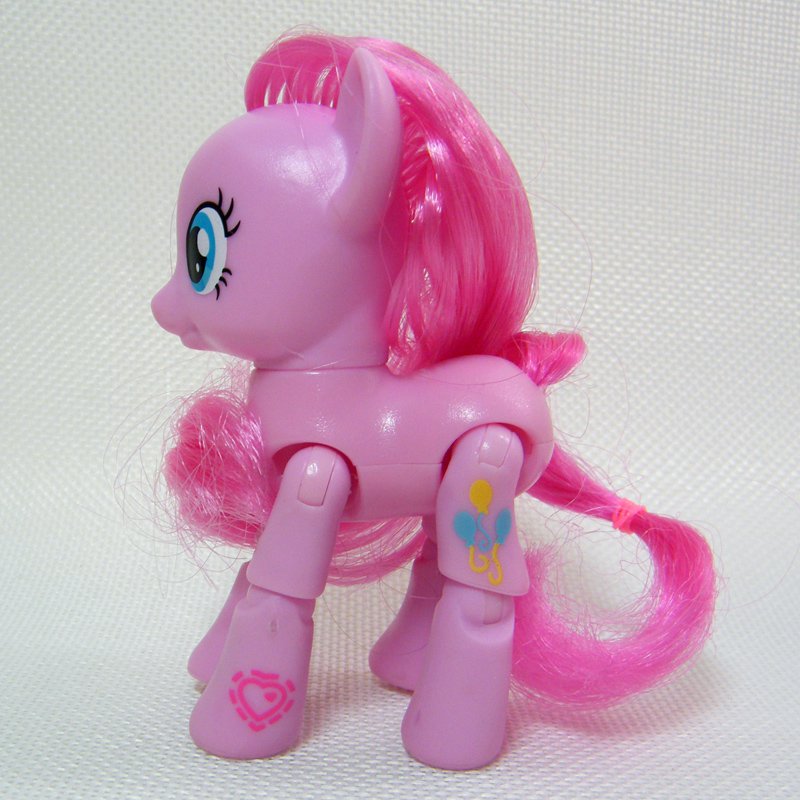 Pinkie Pie with bendable knees was available in only 2 play sets: Row and Ride Swan Boat Set and the Explore Equestria Action Pack. She looks never played and will make a wonderful replacement, addition or standalone figure in a collection. Please view pics for a visual description. From a smoke free environment.

Pinkie Pie Story:
Pinkie Pie when she's not cheering on her friends, she goes to the park for a swan boat ride!